OUR SAFARI ACCOMMODATION
QUALIFIED TOURS TANZANIA LIMITED — QTTL is able to offer a wide range of available accommodation options, with different standards and qualities, graded in accordance with your financial requirements and comfort criteria at any given time and place. To enable you to make an objective comparison we feel the best way to classify these options as follows:-
SUPERB ACCOMMODATION (5*Hotel) are properties that provide flawless guest services in a state-of-the-art facility. As a five-star property, such as premium dining options and personalized services to its guests. Provides high-ends services for guests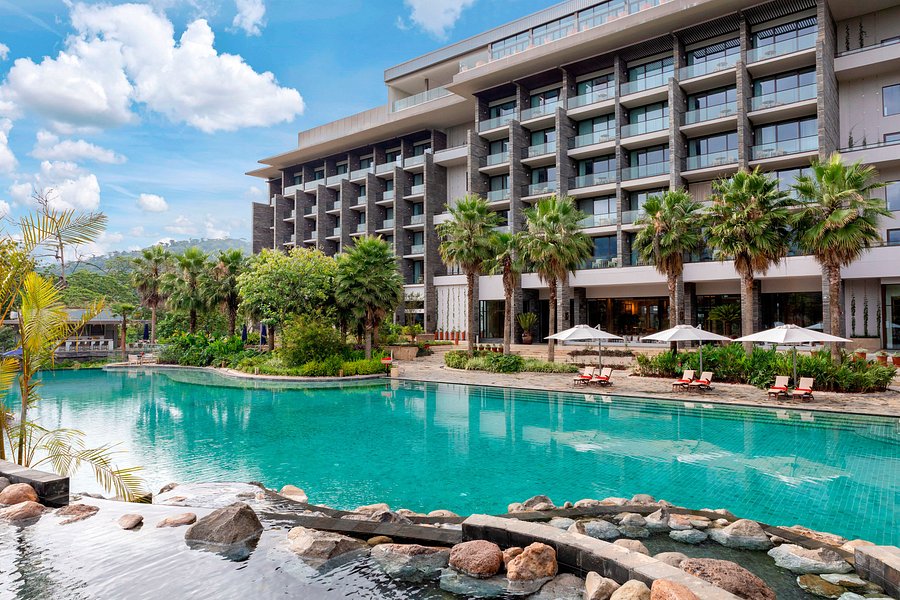 LUXURY ACCOMMODATION (4*Hotel)-is an upscale accommodation that provides amenities, activities, and extras to create a full experience for multi-night stays. These facilities are often large and located in touristic areas, such as near beaches or major cities and within the parks allow the guest direct and easy access to the game viewing areas.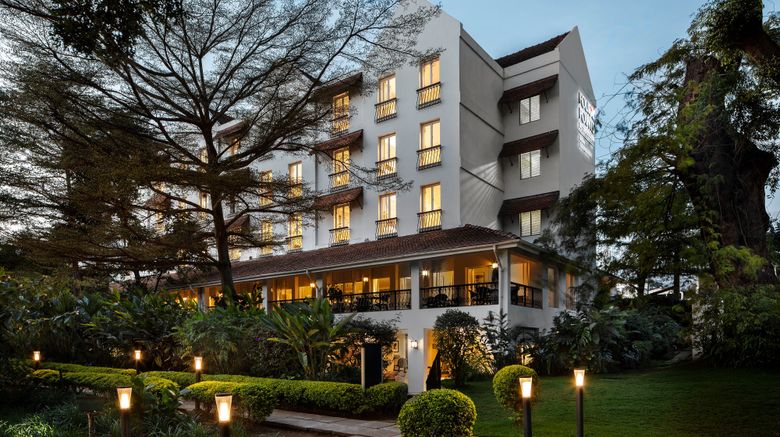 MID-RANGE(Standard) ACCOMODATION (3*Hotel)- is a hotel that provides average amenities, higher quality service, physical attributes and design and  aim towards meeting guest expectations and providing pleasant stay.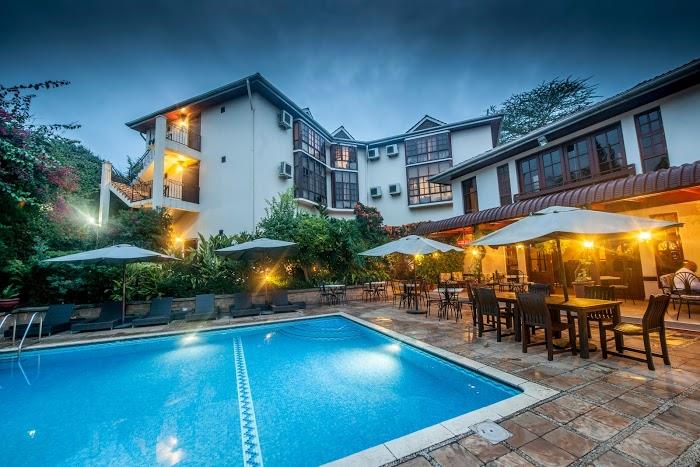 BUDGETED ACCOMODATION– A hotel that provides minimum amenities and services for a lower price than a regular hotel in the area. This type of hotel provides clean rooms that are safe and meet the basic needs of a guest
PUBLIC CAMPING/REST CAMP- These are campsites which provide basic facilities such as share toilets, showers and wash areas and in some cases a central restaurant area and bar. Accommodation is provided by means of a standard tent and mattresses while meals are served outside under the African sky using tables and chairs. In the case of rainy weather a mess tent will be provided. A cook and driver/guide accompany all "adventure" safaris.